Den Sake Brewery GOAT MILK SAKE KASU SOAP (UNSCENTED)
Den Sake Brewery GOAT MILK SAKE KASU SOAP (UNSCENTED)
Sake Kasu (Lees) is left behind after sake mash is pressed. It is naturally rich in kojic acid which is known for it's healing, anti-aging, toning and smoothing qualities. Good for face and body.
Goat Milk contains a variety of vitamins and is especially high in vitamin A. It helps to soothe damaged skin and maintain a healthy condition. Natural oils in Goat Milk make for a moisture rich soap. It also matches the ph level of skin and keeps it soft and supple. Goat Milk contains minerals such as Selenium which is said to protect the skin's integrity and prevent breakdown.
Made in collaboration with DEN SAKE BREWERY which is located in Oakland, California. This brewery is the first time nominated James Beard Award as Japanese sake in 2019, again in 2020. It is the finest sake in USA. We are proud to make this rare, fine soap. All natural, handcrafted by DEN SAKE BREWERY and HEAVENLY SOAP COMPANY in the Bay Area to produce this nourishing and moisturizing soap.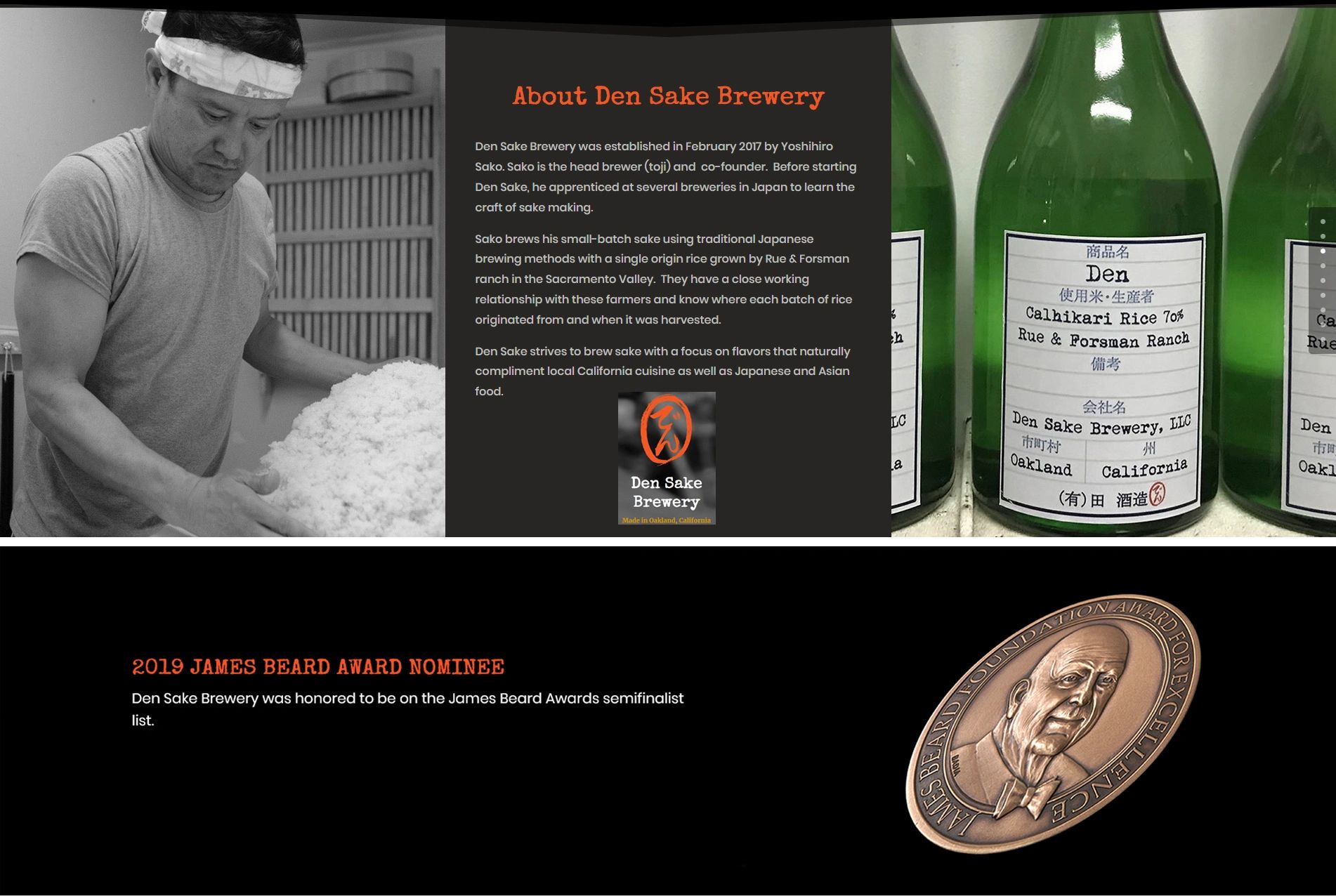 BASIC INFORMATION OF OUR SOAP
All Natural
Vegan Oil Base
No Palm
No Animal Test
Eco-Friendly
Handmade

Cold Process Soap

INGREDIENTS : Organic Coconut Oil, Extra Virgin Olive Oil, Goat Milk, Calhikari Sake Kasu (Lees), Unrefined Organic Shea Butter, Organic California Rice Bran Oil

WEIGHT : 4.4 oz. (124g)
The brown paper for wrapping is recycled.
made in USA