NATIVE GOLD (SCENTED) (2SIZE)
NATIVE GOLD (SCENTED) (2SIZE)
NATIVE GOLD 

is a Special Product Soap. Custom

made for The Perish Trust

. We are pleased to add this uniquely woodsy / smoky / floral soap to the Heavenly Soap collection.

Through close collaboration with the store's designers SPIRIT GOLD is a reflection of the West of a bygone era. Pure and natural, clean and moisturizing. Aroma to begin your adventures fresh everyday.

Cedarwood Essential Oil, Atlas Cedar Essential and Birch Tar Essential Oil are blended in a precise balance.


This soap is made with Coconut oil, Olive oil, and Shea Butter. Morracan clay for smoothness without stripping moisture.

 ×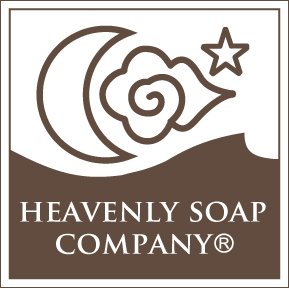 BASIC INFORMATION OF OUR SOAP
All Natural
Vegan Oil Base
No Palm
No Animal Test
Eco-Friendly

Handmade 

Cold Process Soap

INGREDIENTS : Coconut Oil, Water, Extra Virgin Olive Oil, Unrefined Shea Butter, Gurjun Balsam Essential Oil, Cedarwood Essential Oil, Moroccan Clay, Jojoba Oil, Birch Tar Essential Oil, Labdanum Absolute, Vitamin E
WEIGHT : 4.4 oz. (124g) Regular Size / 1.0 oz. (30g) Travel Size
made in USA