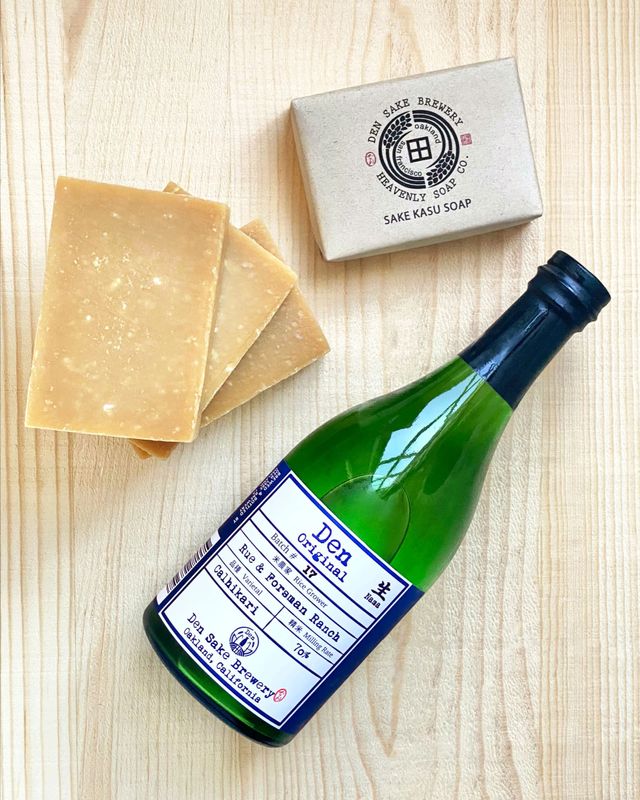 ABOUT US
Heavenly Soap Company is located at Fisherman's Wharf in San Francisco, California.
We love soap. We love nature. We love the green earth. We believe in nature's power.
That's why we provide all natural and palm oil free products.
The name Heavenly Soap Company evolved from the image of the heavenly sky interacting with the beauty of nature down here on earth.
Our logo expresses a beautiful view of the moon, a cloud and a shinning star suspended among the heavenly bodies.
We hope you will have a heavenly bath time with our products.  Live naturally, live heavenly!
All Heavenly Soap Company products are proudly handmade at our workshop in San Francisco, California, USA
Our skincare lines are Palm oil free, natural & organic. Rainbow of selections designed for every skin type.
Heavenly Soap Company and the Moon-Cloud-Star logo are Registered Trademarks of Heavenly Soap Company. 

                                                                                                                     Asako Hostetter & Jon Hostetter

Member of