HEATH NEWSSTAND BY HEATH CERAMICS
Beautiful magazines, good books and fine products with our soaps.
All shops and restaurant in this building are fabulous.

2900 18th St, San Francisco, CA 94110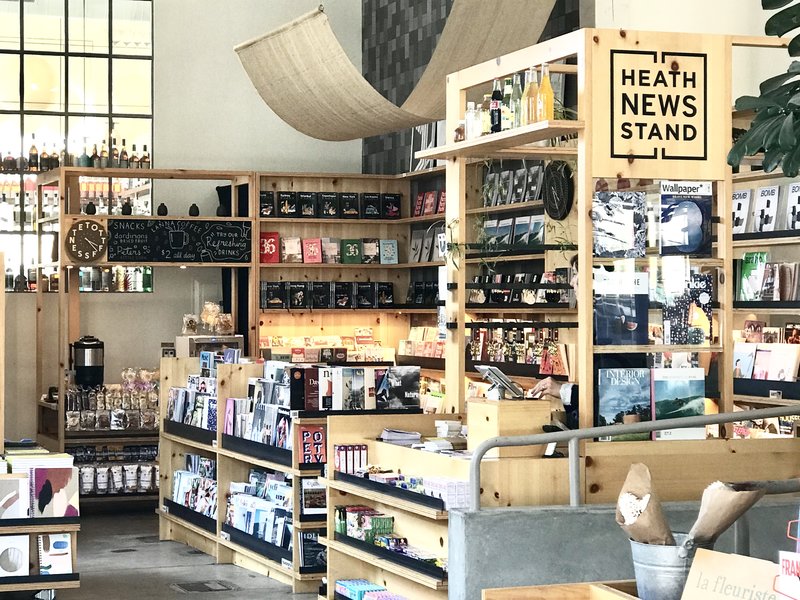 SMALL TRADE COMPANY
Fashion Designer of Small Trade Company, Matt Dick and our collaboration soap "unfurl" is avaiable.
His design is just beautiful. It was so fun to create this soap with him.

550 Florida St, San Francisco, CA 94110