THE LONDON PLANE        

NEW
Located on Occidental Plaza, The London Plane is a one-stop haven for downtown residents, workers and travelers alike. Restaurant, flower shop bakery and plane bread are there. Beautiful venue to visit, stay and shop!
300 Occidental Ave S, Seattle, WA 98104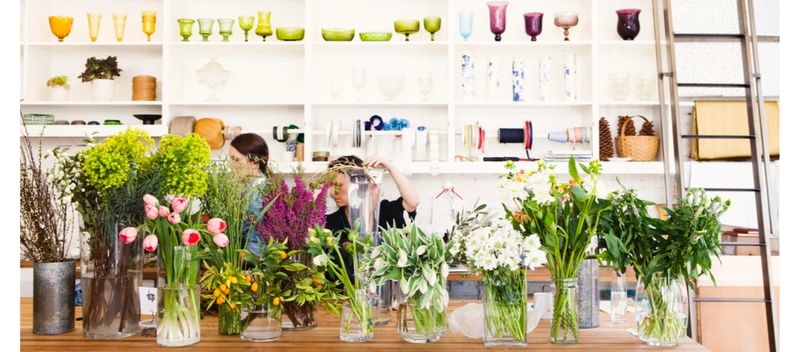 TAKE HEART        

NEW
'take heart' is a boutique located in East Austin which reflects love of special and thoughtfully designed objects for the home and person. 
The shop showcases local and US artists, as well as a selection of international designers, with an emphasis on Japanese design.
1211 E 11 St, Austin, TX 78702

UMAMI MART        

NEW
Umami Mart specializes in imported bar tools, kitchen and glassware from Japan. A large selection of Japanese beer, sake, + wine!  You will find our Japanese Hinoki soap, Sake Soap and Charcoal soap.

815 Broadway, Oakland, CA 94607

HEATH NEWSSTAND BY HEATH CERAMICS
Beautiful magazines, good books and fine products with our soaps. All shops and restaurant in this building are fabulous.

2900 18th St, San Francisco, CA 94110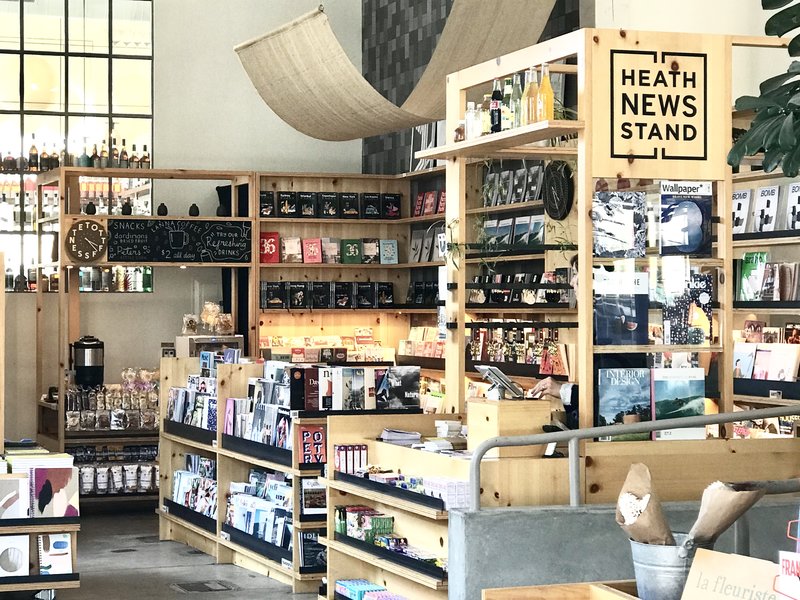 SHOP BOSWELL

Millinery Designer, Brookes Boswell's beautifully crafted hats, sophisticated modern fashion and our soaps are there. Feel her passion for fashion.

729 SE Morrison St, Portland, OR 97214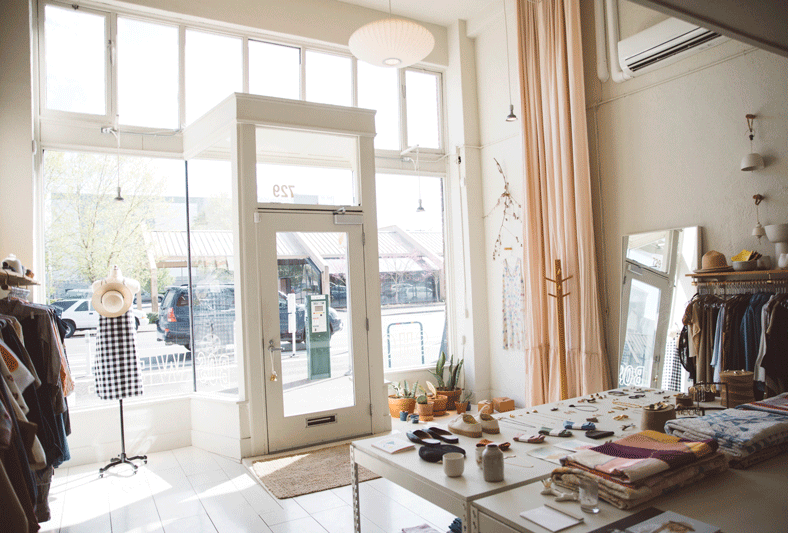 SMALL TRADE COMPANY                                                 
Fashion Designer of Small Trade Company, Matt Dick and our collaboration soap "unfurl" is avaiable. His design is just beautiful. It was so fun to create this soap with him.

550 Florida St, San Francisco, CA 94110